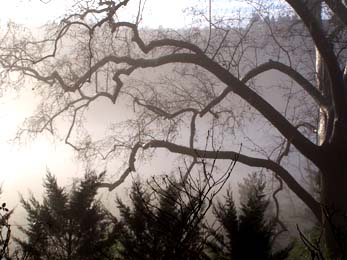 "Can you feel that moment?
that moment, when the sun turns the
corner, when the days begin to get
longer and the light returns?"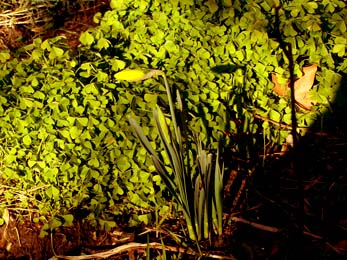 "I took the sun in,
I felt its gentle embrace,
it held me,
I let go,
A journey had begun."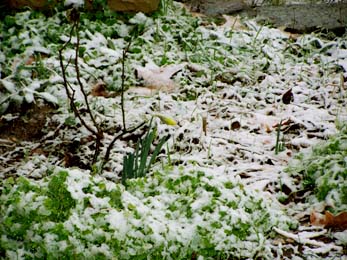 "But what's this?
The sun has gone and left me with this
cold coating of snow!
Have I begun my journey too early?"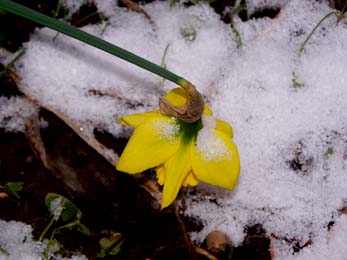 "Splat!
It's knocked me down,
Aaah.... I shall just have to try harder."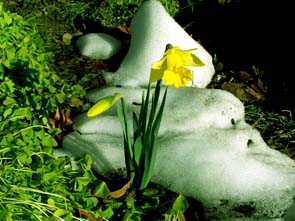 "I know you'll help me too,
especially in difficult moments... "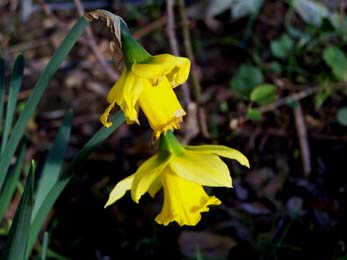 "True friendship is a gift,
just as life is a gift.
Don't take either for granted."
"It is still a beautiful world"
by Filo, the precocious daffodil
A true story written and photographed by Clara Silber Harris during the winter of 2008/2009.
The book consists of 39 photos with their texts. Here are eight of them, chosen randomly to give
an indication of the story.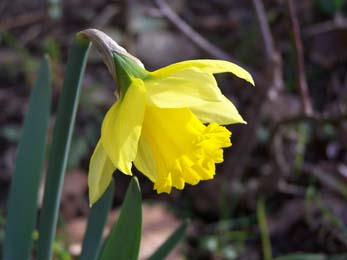 "And now that I'm a real flower,
it feels so good,
being whole,
being here,
Just being."